Life's ETC.
RELAX AND EMBRACE THE crazy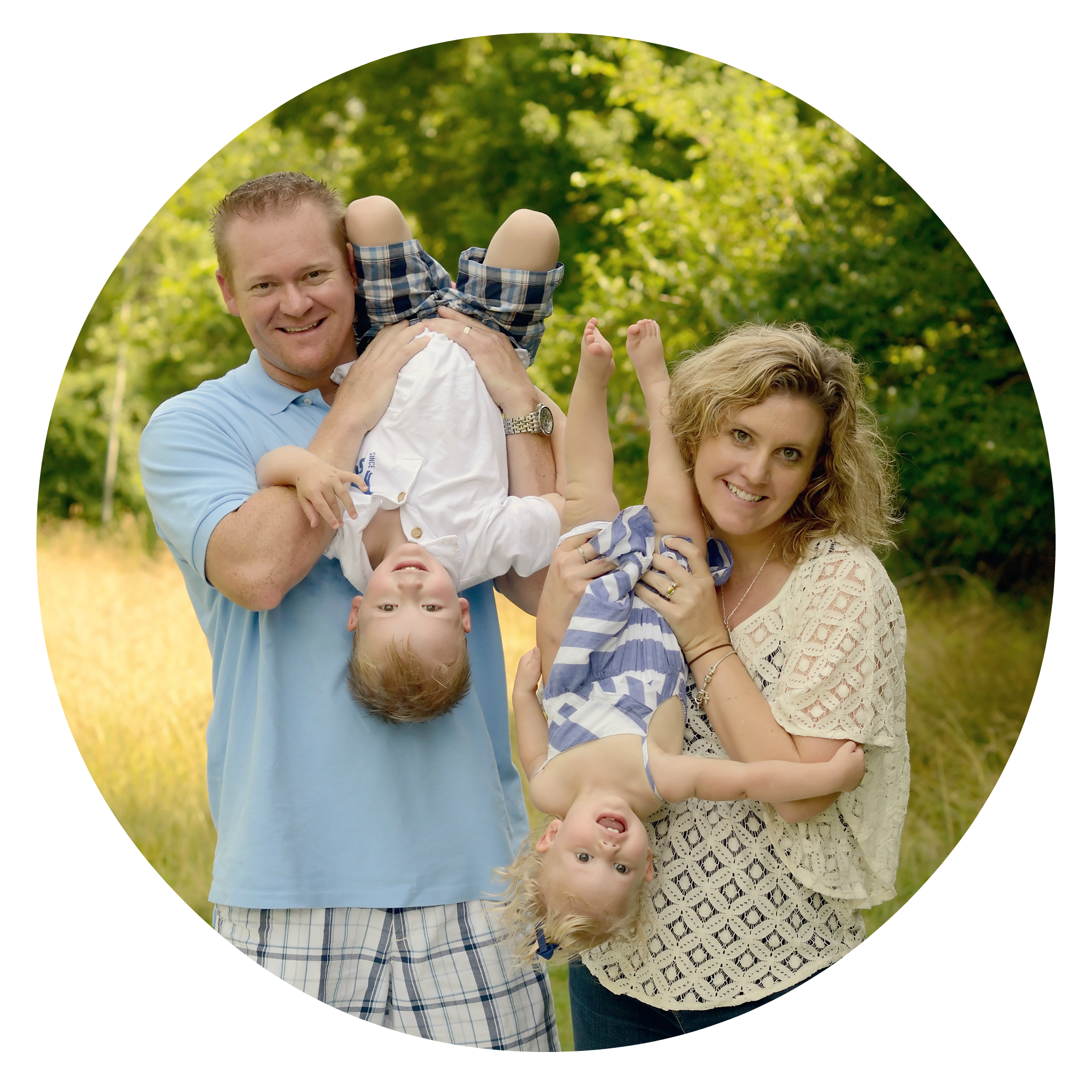 Writer. Aspiring author. Pretend photographer. Mom. Wife. I hope you enjoy my journey to relax and embrace the crazy – with posts celebrating love, laughter and all of life's etc. Much Love, H.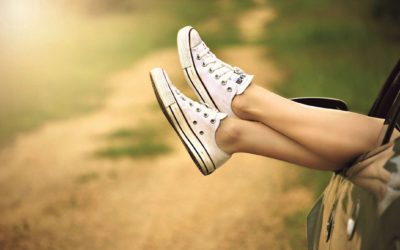 Slowing down sounds good...great even...but it's harder than I thought. To understand, you need to know a little more about me: I'm always moving. I grew up determined to be successful. I was born into a successful family. Even my great grandparents attended college....