Life's ETC.
RELAX AND EMBRACE THE crazy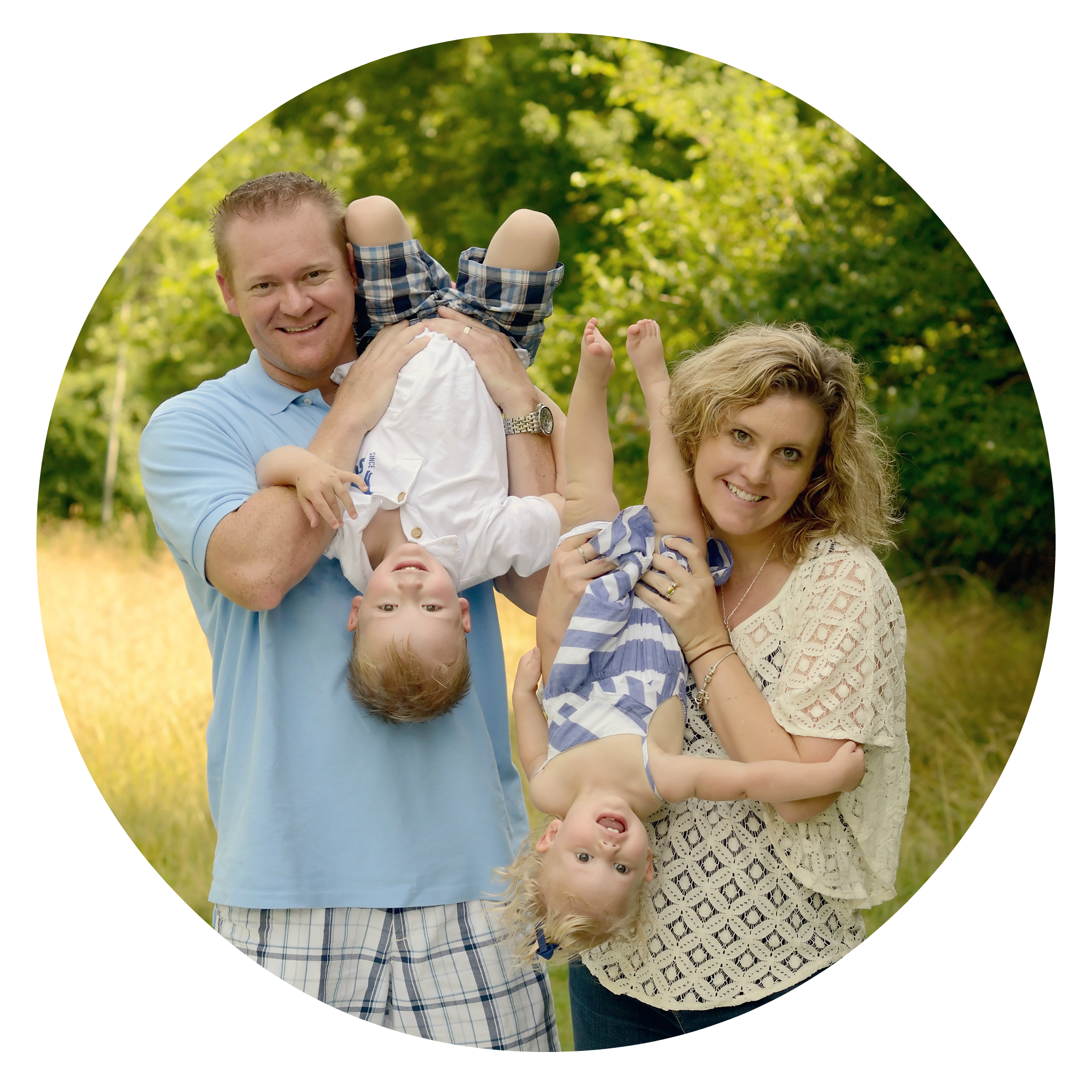 Writer. Aspiring author. Pretend photographer. Mom. Wife. I hope you enjoy my journey to relax and embrace the crazy – with posts celebrating love, laughter and all of life's etc. Much Love, H.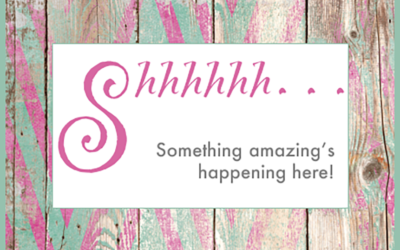 Every once in a while, when reading or listening to expert advice, a little nugget stays with you. For me – it was this bit of Love & Logic telling me to NOT take on my children's problems.  Guess what? It works for husbands too. Here's what happened… A couple months...