Life's ETC.
RELAX AND EMBRACE THE crazy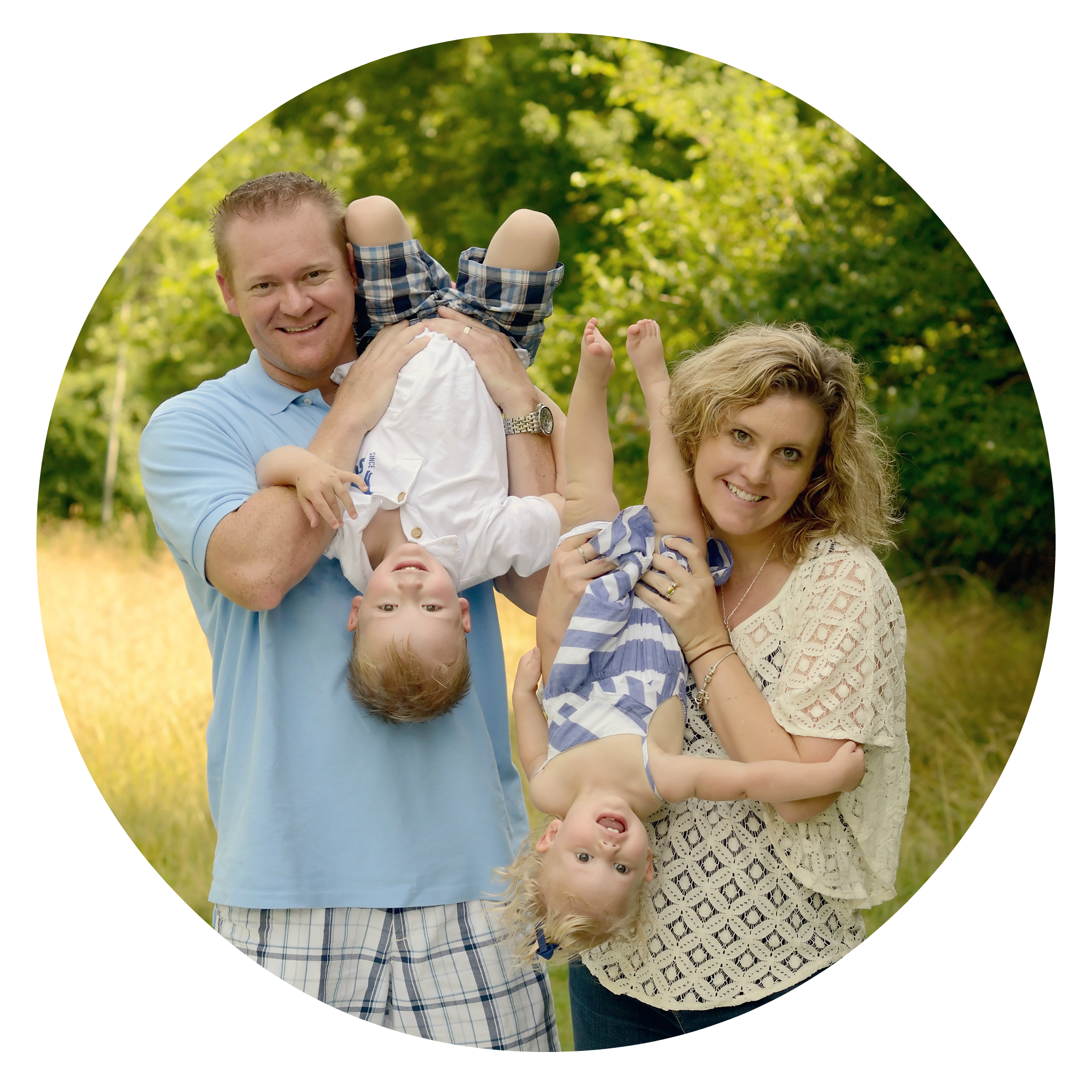 Writer. Aspiring author. Pretend photographer. Mom. Wife. I hope you enjoy my journey to relax and embrace the crazy – with posts celebrating love, laughter and all of life's etc. Much Love, H.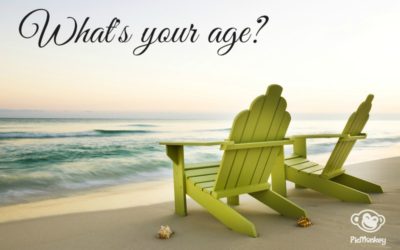 Age matters, but not your age – just your kids' age. It's something I've only recently realized, and my children are age 8 and 5. Sitting at a kids' birthday party a couple weeks back, all the moms suddenly began to share how old they were. No surprise – I was the...