Heather Gearhart
because words matter
Through nearly 20 years in the public relations and marketing industry, I became Heather Gearhart, writer. Now I'm on a journey to become Heather Gearhart, author. This site is dedicated to that journey and my passion for writing – both professionally and personally. Thank you for joining me.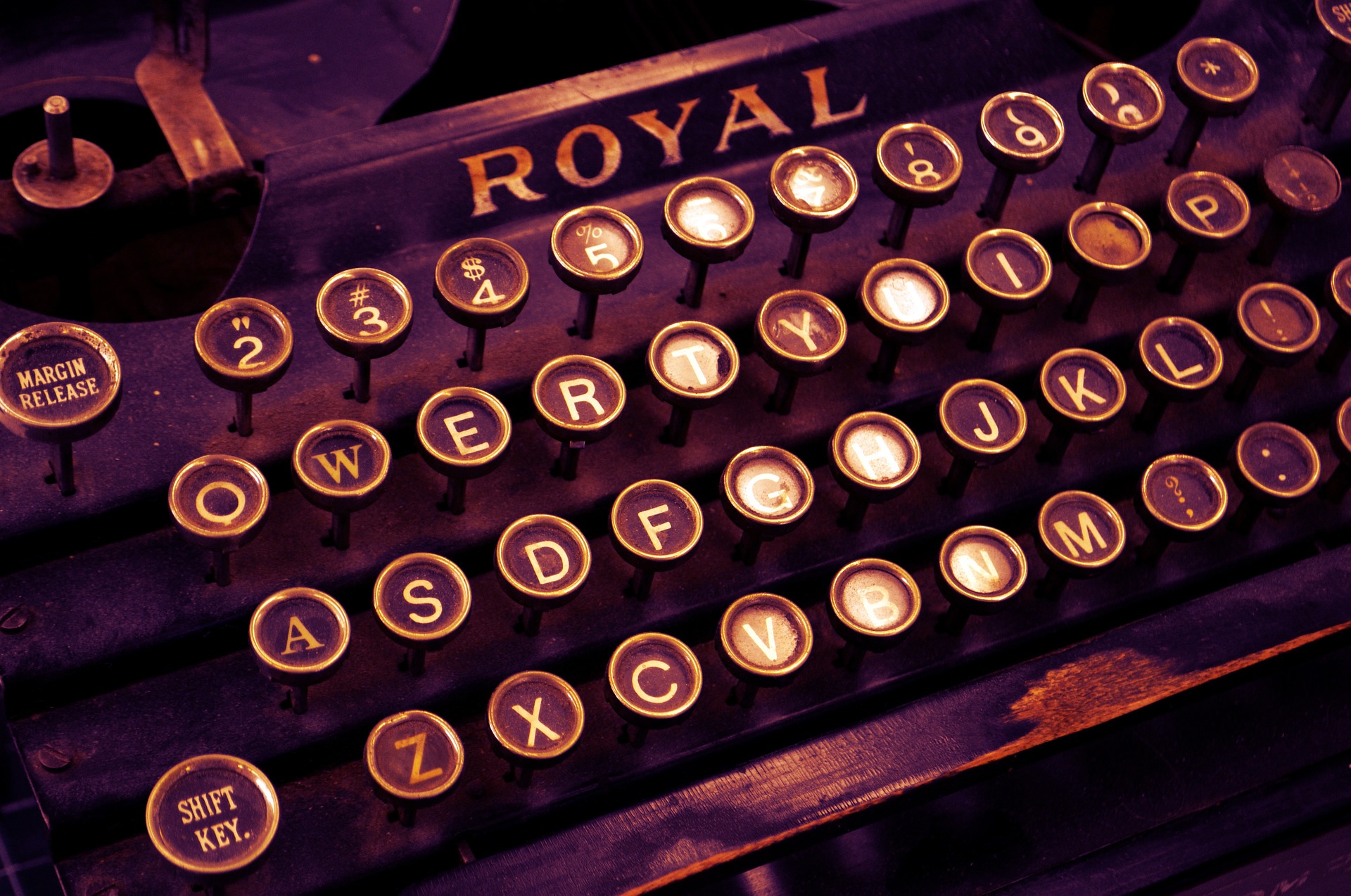 Writing Services
I've spent nearly 20 years perfecting my professional writing and editing skills. Put my experience to work for your next writing project.
Learn more
.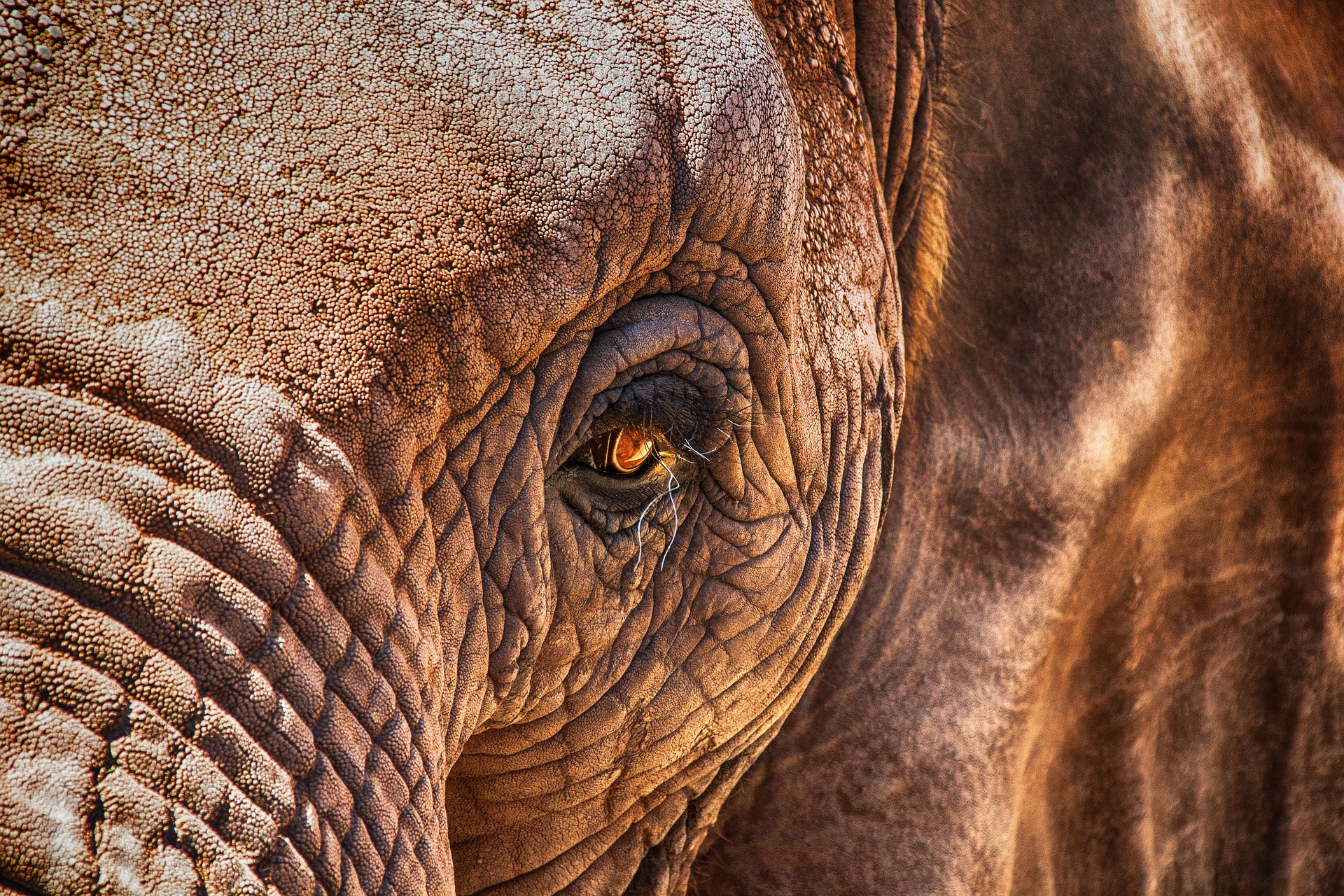 Storytelling
I wasn't always obsessed with elephants, but now they're everywhere in my life – a visual tribute to my first completed novel, 
ELEPHANTS ON PARADE
.
Learn more
.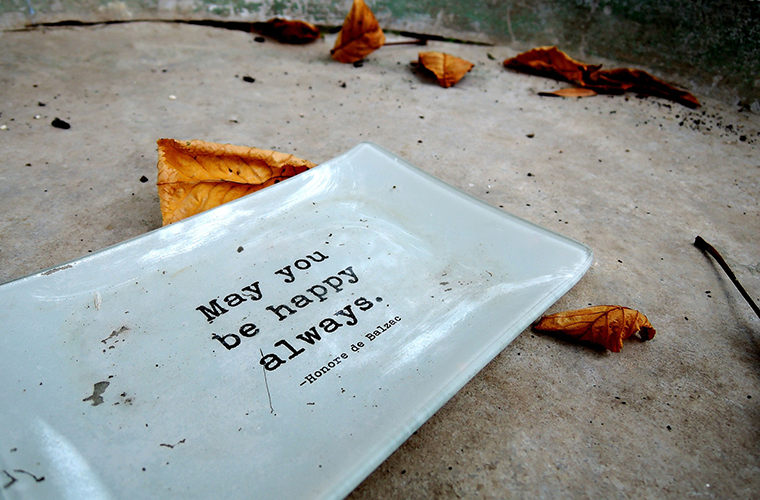 Blog
I'm a self-proclaimed mess who let go of perfection to instead live by the mantra to "relax and embrace the crazy." I blog about my mishaps, learnings and adventures in parenting.
Read on
.