Life's ETC.
RELAX AND EMBRACE THE crazy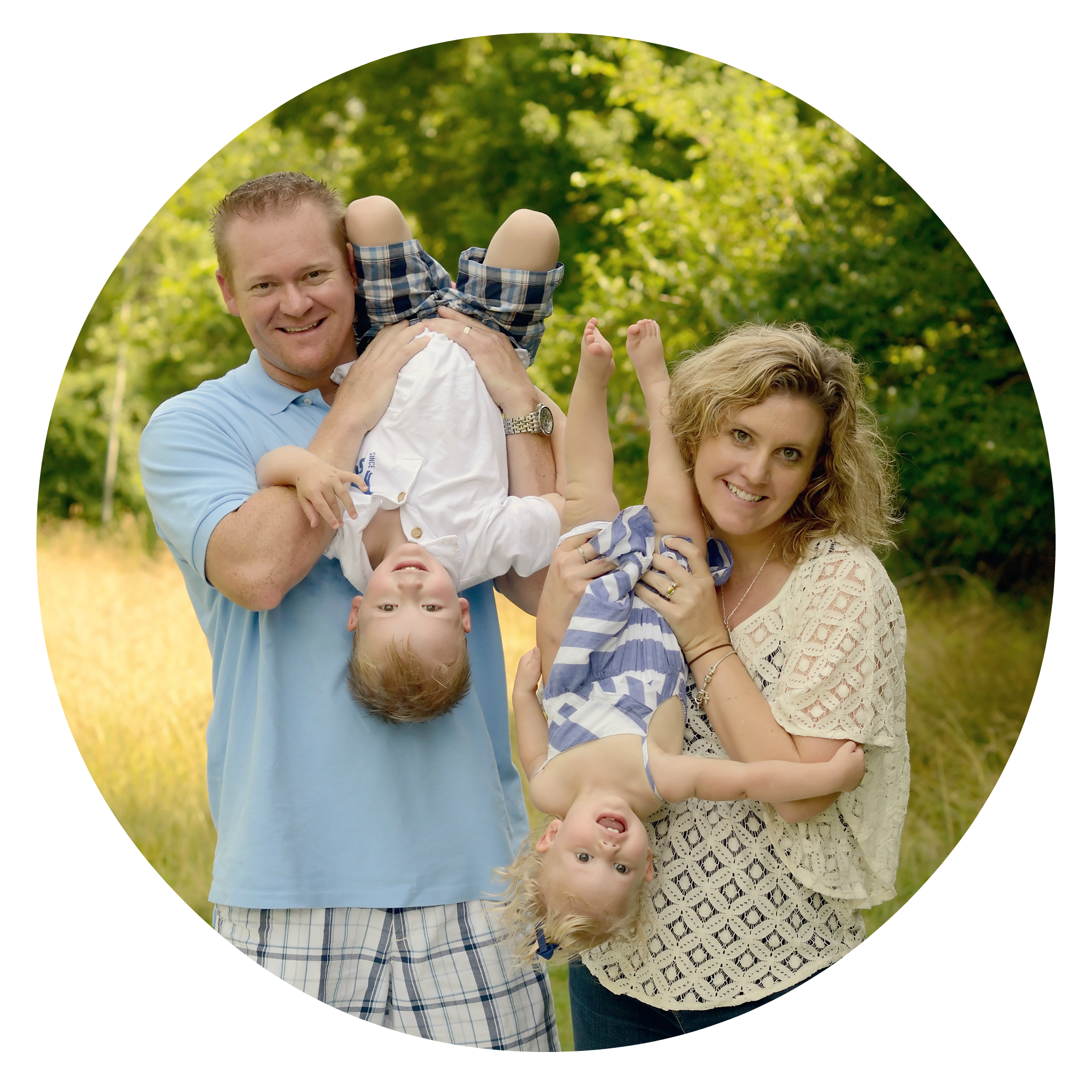 Writer. Aspiring author. Pretend photographer. Mom. Wife. I hope you enjoy my journey to relax and embrace the crazy – with posts celebrating love, laughter and all of life's etc. Much Love, H.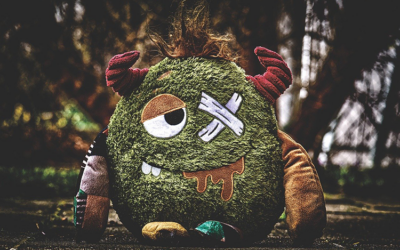 The gentle thud of the closet's sliding door shut out the last of the light, and she worked to calm her breathing. She'd ran to the closet to find a hiding spot and her chest heaved in response to the burst of exercise her body endured. She leaned back against the...