Life's ETC.
RELAX AND EMBRACE THE crazy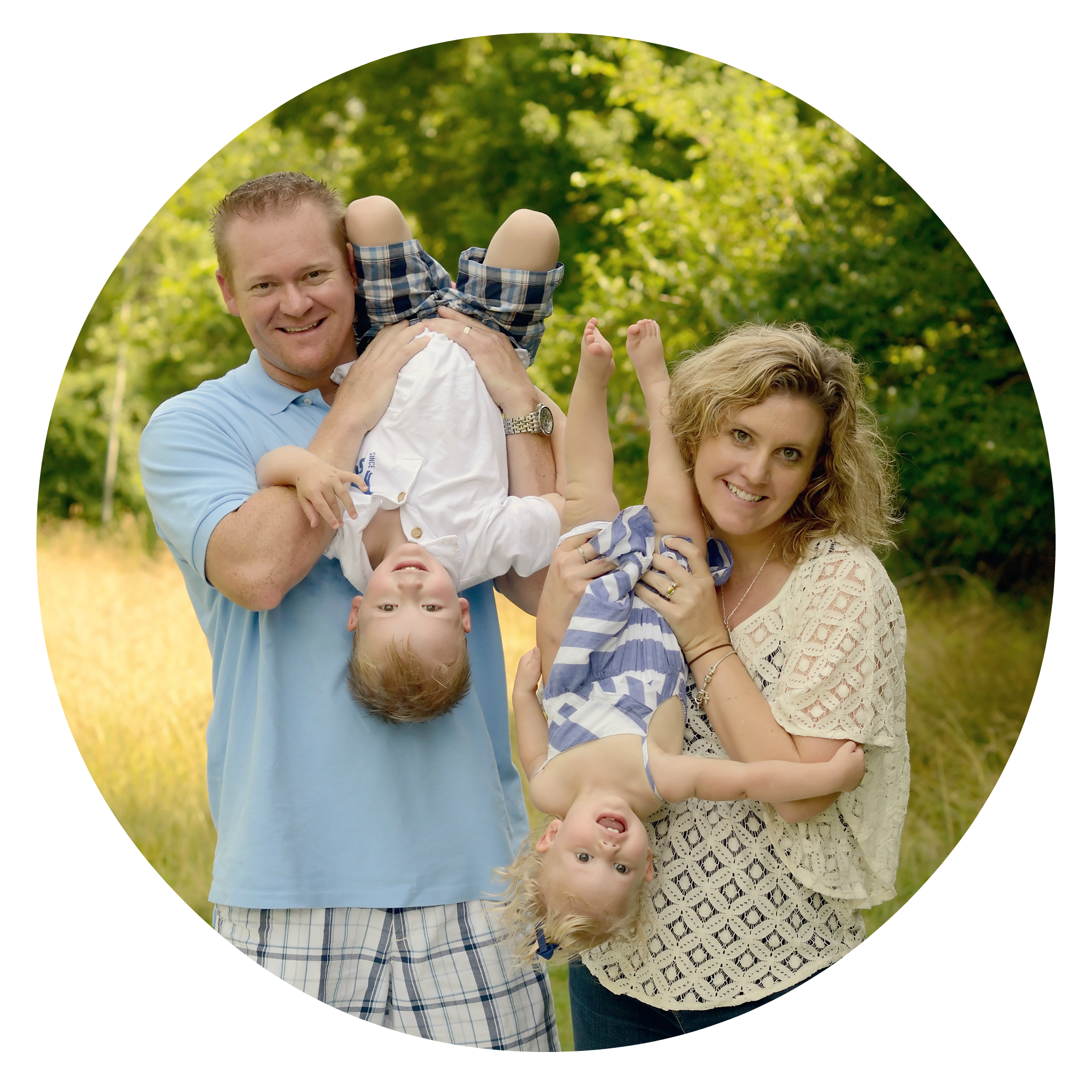 Writer. Aspiring author. Pretend photographer. Mom. Wife. I hope you enjoy my journey to relax and embrace the crazy – with posts celebrating love, laughter and all of life's etc. Much Love, H.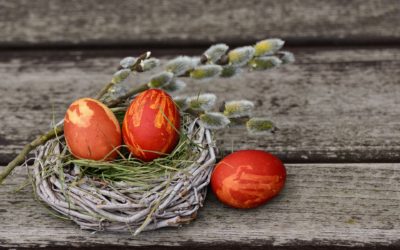 Sometimes a silly little idea enters your mind and just won't go away until you've addressed it. Such is the case with this short story - An Easter Affair. I know I have so much to learn/improve when it comes to my creative writing (yes, that's my preemptive apology...