Life's ETC.
RELAX AND EMBRACE THE crazy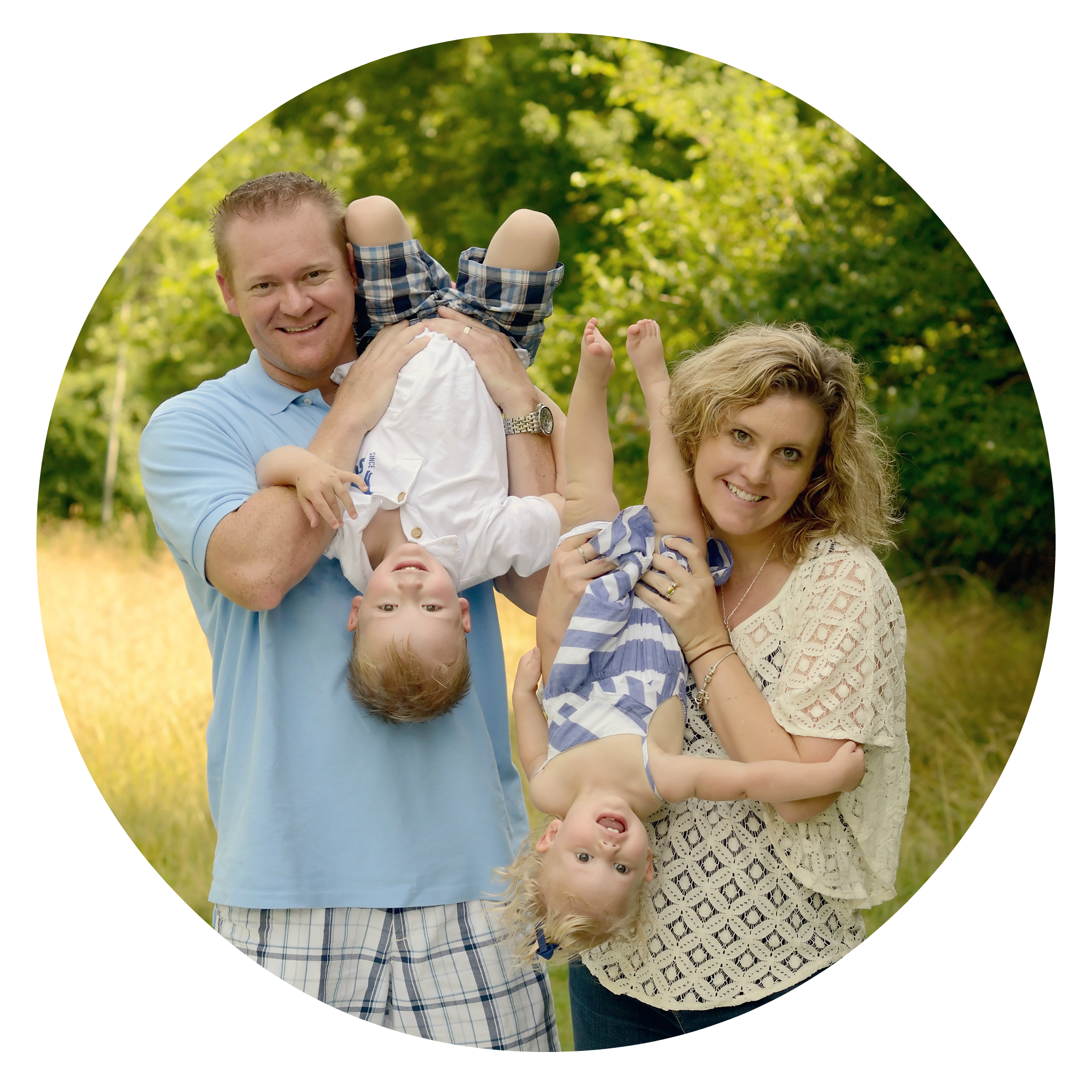 Writer. Aspiring author. Pretend photographer. Mom. Wife. I hope you enjoy my journey to relax and embrace the crazy – with posts celebrating love, laughter and all of life's etc. Much Love, H.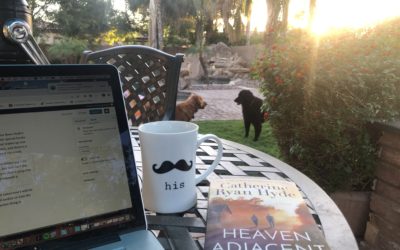 As I approach my 41st birthday and reflect on the journey these past couple years, I realize how incredibly difficult I make things for God. I am the proverbial lost sheep who refuses to stay with the flock. He finds me. He guides me. I see a pretty bird or a scary...