Life's ETC.
RELAX AND EMBRACE THE crazy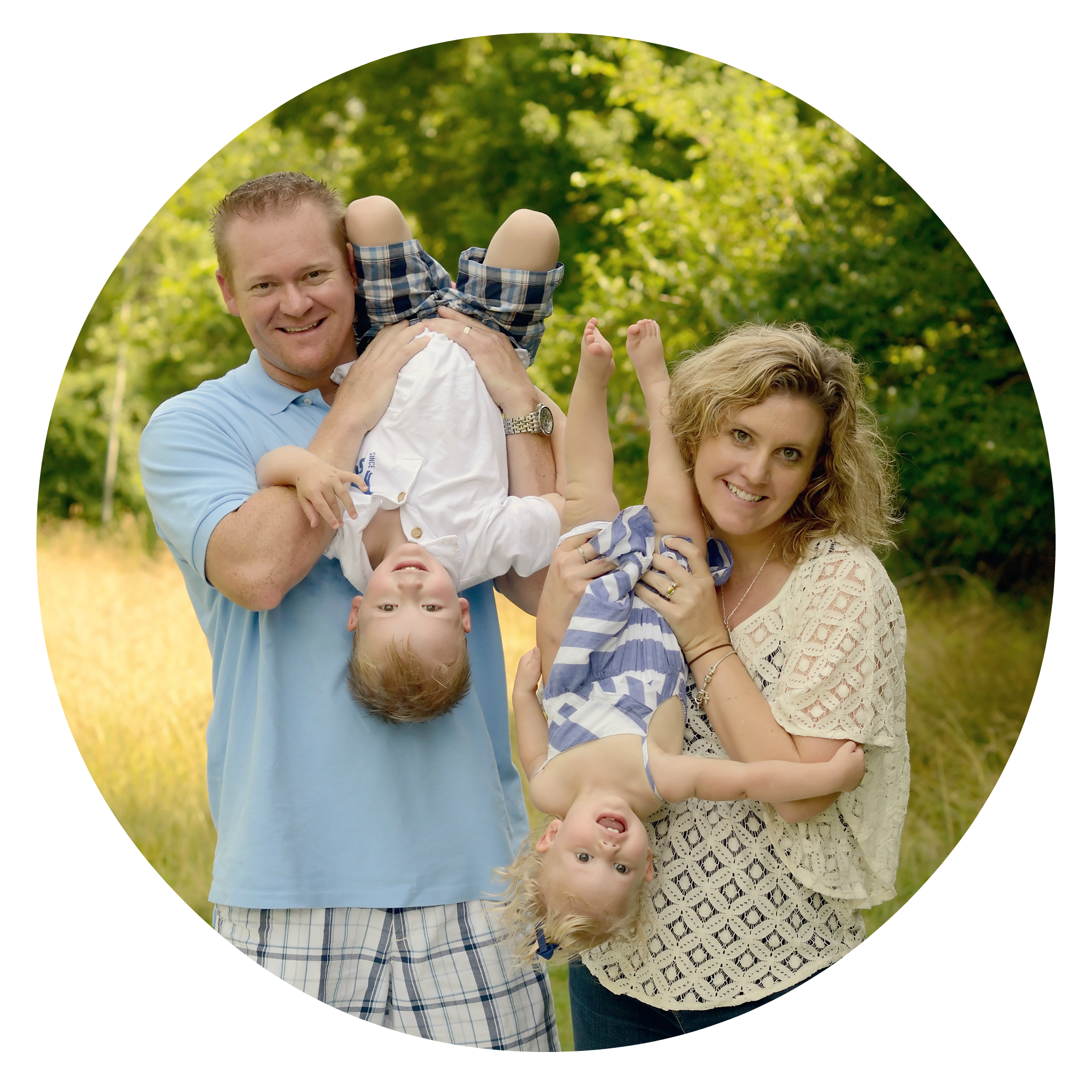 Writer. Aspiring author. Pretend photographer. Mom. Wife. I hope you enjoy my journey to relax and embrace the crazy – with posts celebrating love, laughter and all of life's etc. Much Love, H.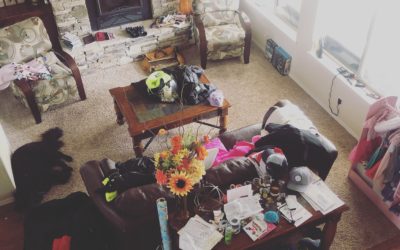 In honor of my new post for Flagstaff Moms Blog "No. You're Not a Hot Mess Mom," here's a real-time look at my living room (or family room? IDK). I definitely put the "mess" in #HotMessMom. Read my new blog post live for Flagstaff Moms Blog...