Life's ETC.
RELAX AND EMBRACE THE crazy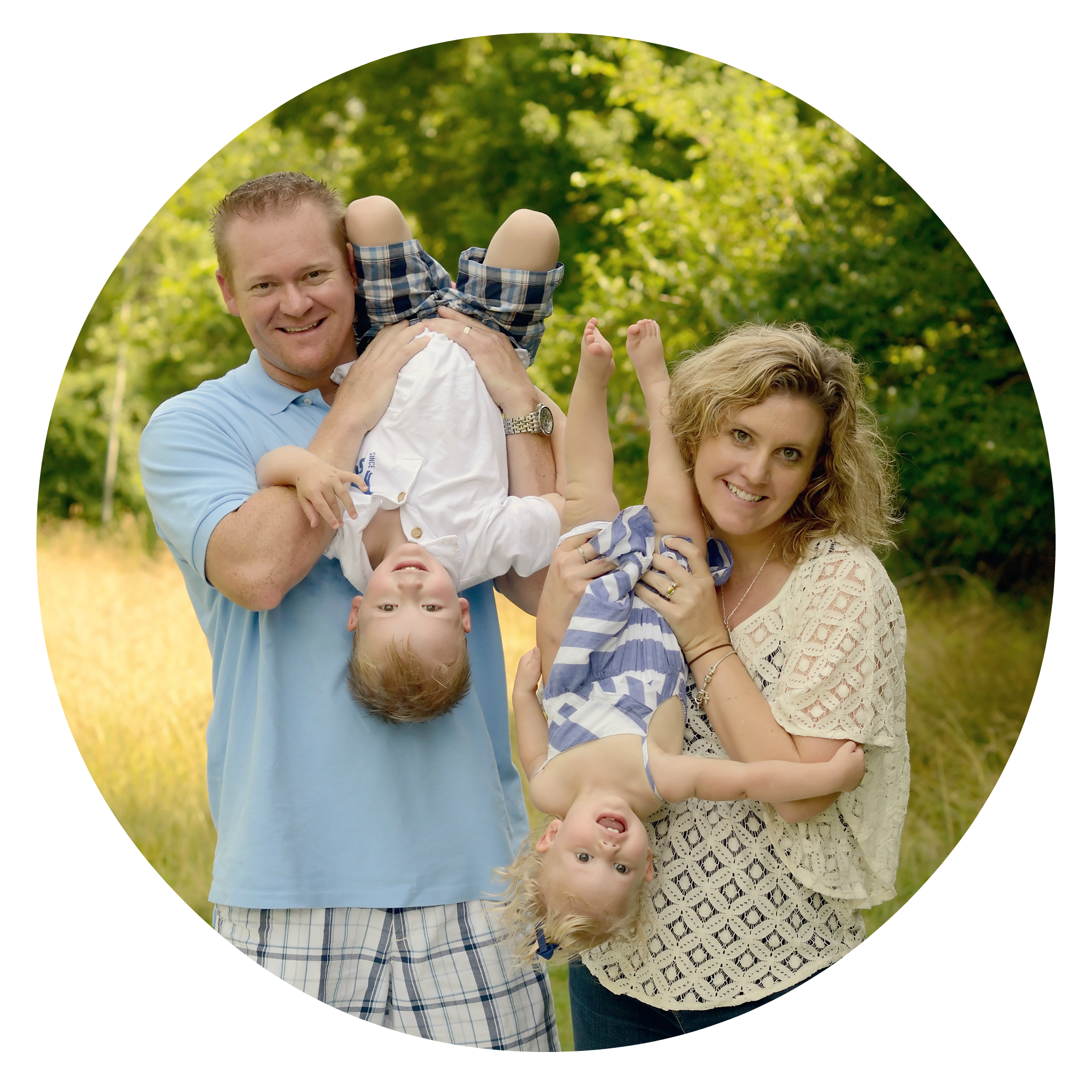 Writer. Aspiring author. Pretend photographer. Mom. Wife. I hope you enjoy my journey to relax and embrace the crazy – with posts celebrating love, laughter and all of life's etc. Much Love, H.

In 2013 my Uncle gave me some life-changing advice: He told me about the unintentional "no." I had been lamenting my struggle with whether or not to continue teaching at the local university. I always seemed to have work conflicts. And my kids - then ages 5 and 2 -...