Writing
because words matter
I've worked for big clients at a national agency, handled the in-house public relations for a travel destination, taught at the college level and partnered in a boutique PR firm.
The one truth that transcends these roles and nearly 20 years of experience is that words matter. Not just by themselves, but their placement on a page, their verbal delivery and their relation to the audience.
I apply this truth to all facets of writing.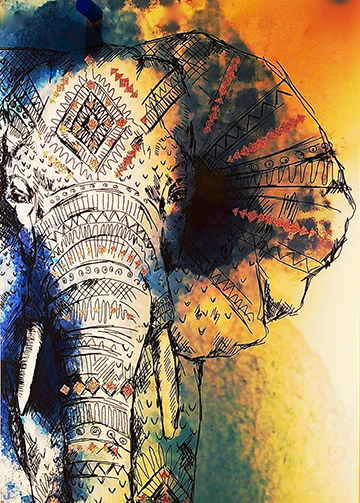 A voracious reader, I adore storytelling. One of life's greatest pleasures is escaping into a good book and my goal is to write the types of stories readers can feel, connect with and grow from.
ELEPHANTS ON PARADE is women's fiction and complete at approx. 91,000 words. 
Chelle never imagined she and her young daughter would run for their lives from a real, live elephant despite the fact that Chelle'd been running from the "elephants in the room" all her life. 
In a matter of hours she escapes a life and death situation, experiences an powerful, unwanted connection with a stranger named Joel, and learns her husband was killed in a tragic car accident while out of town on business. 
And when Chelle finds evidence of an affair among her husband's items retrieved from the crash, she must mourn not only his death, but also the life she thought she had. From the deserts of Arizona to the beaches of San Diego and back again, she faces the metaphorical elephants in her life and charts a new course for herself – finding the courage to dare greatly, drop others' expectations and live her authentic life. 
Her journey is helped by her faith, a vibrant sister, an unexpected love and her young, wise daughter who is deeply connected to the world around her.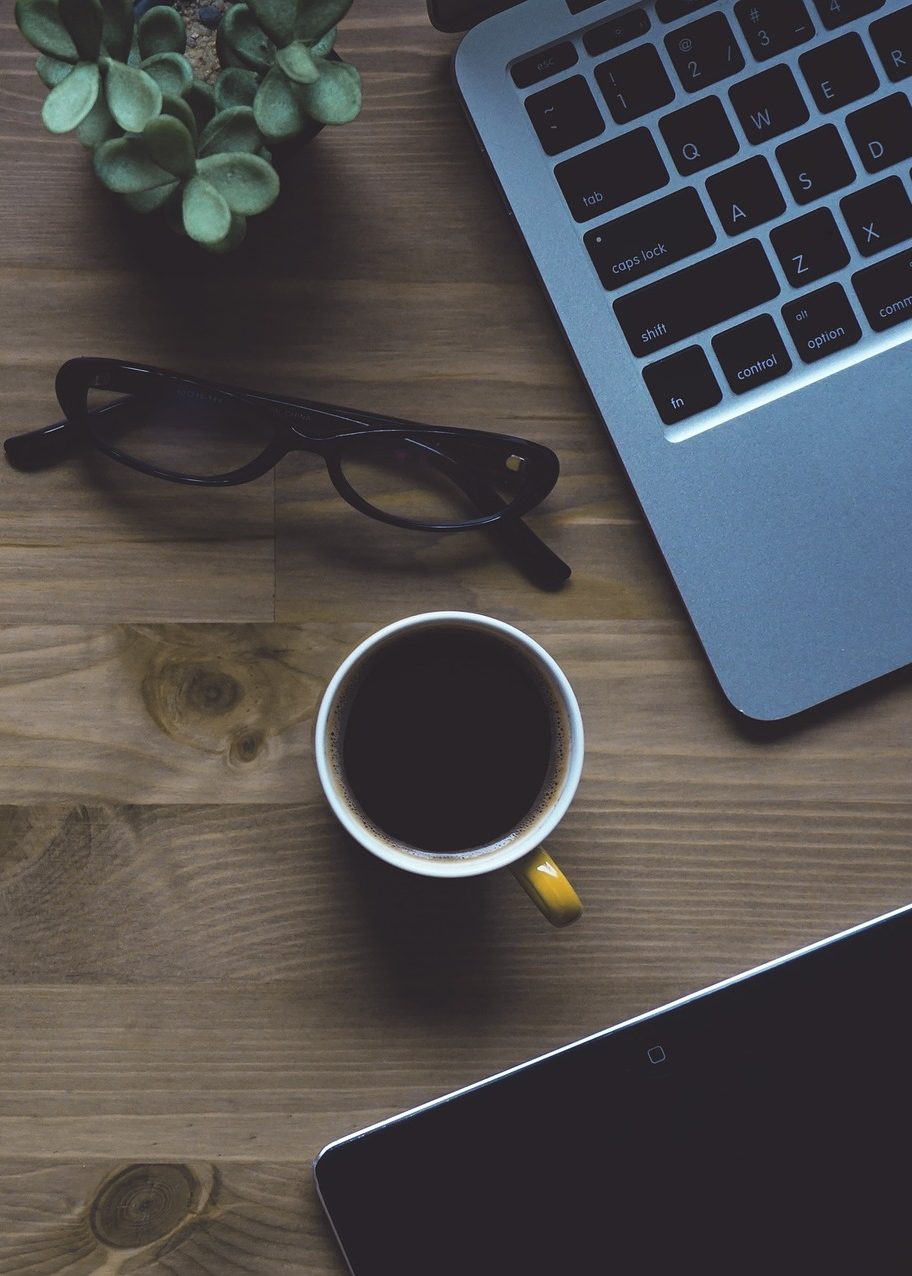 Whether it's one project or the need for a new behind-the-scenes team member, put my writing ability and professional know-how to work for your organization.
Online articles. News releases. White papers. Communiques. Strategy documents. Business proposals.
You name it, and I've likely written it at least once in my career. I'd love the opportunity to write another for you.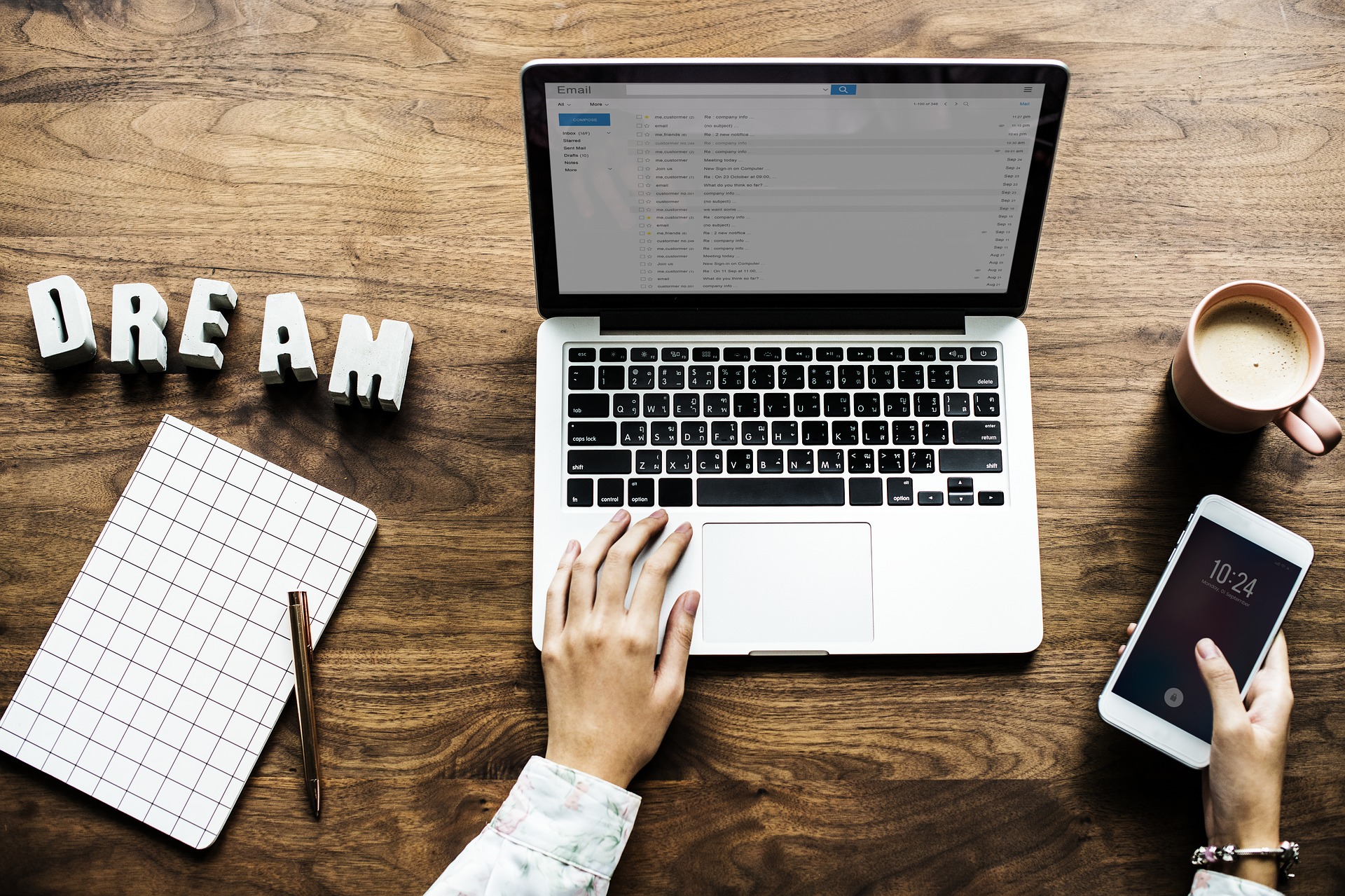 Editing & Proofing
Where does that apostrophe belong? Are you anxious or eager? Punctuation and word choice have the power to completely change your message. Let me take the worry out of your writing with my editing and proofing skills.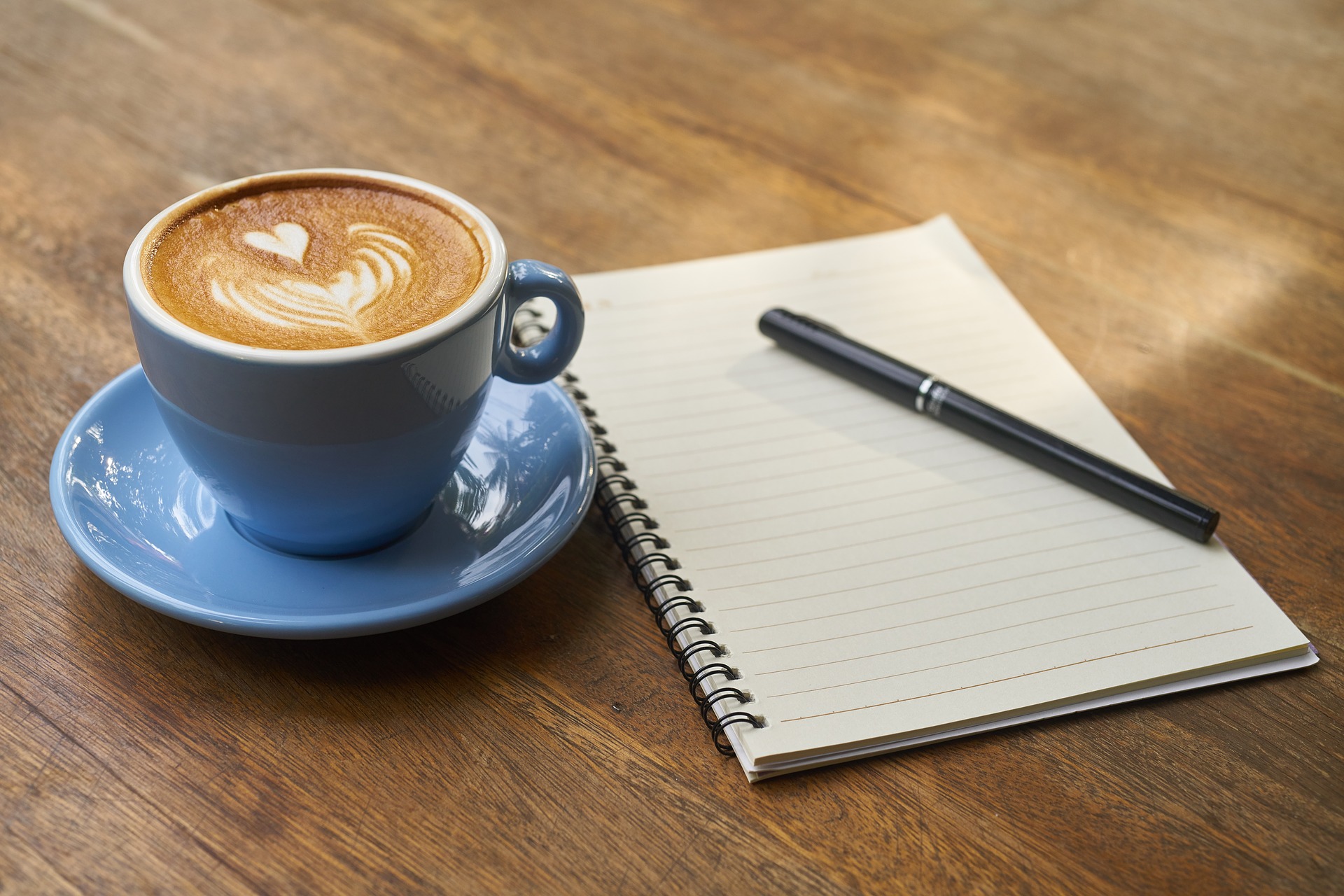 Content Curation
You have a story to tell, even if you're not sure exactly what that is. Allow me to help curate content catered for whatever mediums matter most to you and your organization.